THE PLEA 2017 SUPPORTERS
PLEA: Passive Low Energy Architecture - Designing to Thrive
PLEA is a global network that has led a worldwide discourse on sustainable architecture and urban design through its conferences since 1982. It has a membership of thousands of professionals, academics, students and industry members from over 40 countries.
PLEA conferences are highly ranked, attracting academia, architects, engineers and planners with support from industry, cities and governments. Over 700 delegates are expected to attend PLEA 2017 in Edinburgh. PLEA Keynote Speakers are world leading figures who will address the key issues of the day on sustainable and resilient built environment.
PLEA 2017 is being hosted by a consortium of Scottish Universities, the Scottish Government, the City of Edinburgh and Historic Environment Scotland. It will feature over 250 speakers from across the globe, site visits, extraordinary parties and many networking opportunities. PLEA2016: Los Angeles www.plea2016.org & PLEA2015 Bologna: http://www.plea2015.it/.
Our theme of 'Design to Thrive – Foundations for a Better Future' recognises the enormity of the local and global challenges we face in building and refurbishing our buildings, cities and societies to both to minimise climate emissions and to adapt effectively to climate change impacts in each of our own rapidly evolving economies, societies and physical infrastructures.
We in Scotland and Edinburgh are hosting PLEA 2017 to share both the lesson learnt from our History and the recent progress made here towards building a more resilient society and country through excellence in education, great modern design, in the refurbishment of the historic building stock, new energy and water systems, tools, technologies, materials and the evolution of our climate change planning and design policies and demonstration projects. There are many different ideas revolutions happening that we hope to tap into and to integrate into new 'joined-up' thinking on the built environment. We are doing all this with the help of our Friends, Colleagues, Partners and Sponsors – some of whom are mentioned below and many who are not – to all of you a great big and heartfelt thanks.
For more information on how to become a sponsor contact us
GOLD SPONSORS
SILVER SPONSORS
BRONZE SPONSORS
ORGANISERS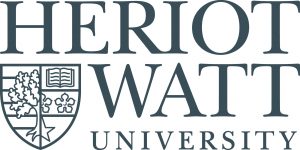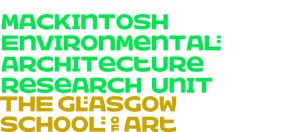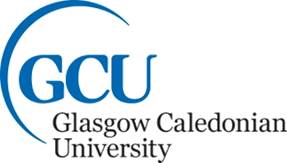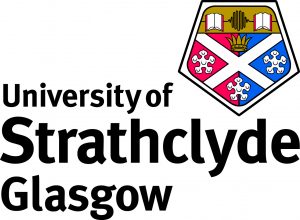 PARTNERS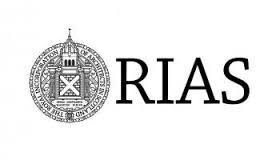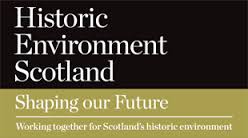 SPECIAL: PLEA 2017 JOURNAL ISSUES